Calling All

Animal Lovers
Symbolically Adopt any animal at The living desert
The Adopt! Program enables us to work more closely with desert animal groups and conservation partners. On the ground we are developing practical, innovative programs to protect and restore key species and habitats. Around the world we are working to EMPOWER communities AS CONSERVATIONISTS, restore habitat, and increase species. Here at the zoo your adoption provides funds for animal care and habitat improvement.
Advocate

$50

Naturalist

$100

Protector

$250

Preservationist

$500

Preservation Champion

$1000

Conservation Leader

$2500

Certificate
Photo
Fact Sheet
Animal Plush
small
small
small
large
large
Keeper Chat
for 4
for 6
Private Party Invite
Name on Adoption Board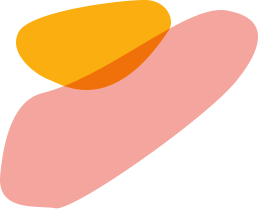 Animal

Adoption


Details
No ownership rights are conferred by this adoption. All animals stay at The Living Desert and remain under the care of our animal care team
Not every animal has a corresponding animal plush, photo or fact sheet. If your animal is not available, another plush may be substituted
Please allow at least 2 weeks to process and mail orders, especially during December
To ensure timely delivery, adoptions made during the week of Christmas are available for pick-up only. Please remember, animals may temporarily be off-habitat
All adoption contributions are tax-deductible, as allowed by law
Shipping Information:
Postage is free within the continental US. Adoptions sent outside the continental US must be completed by telephone and pay additional postage.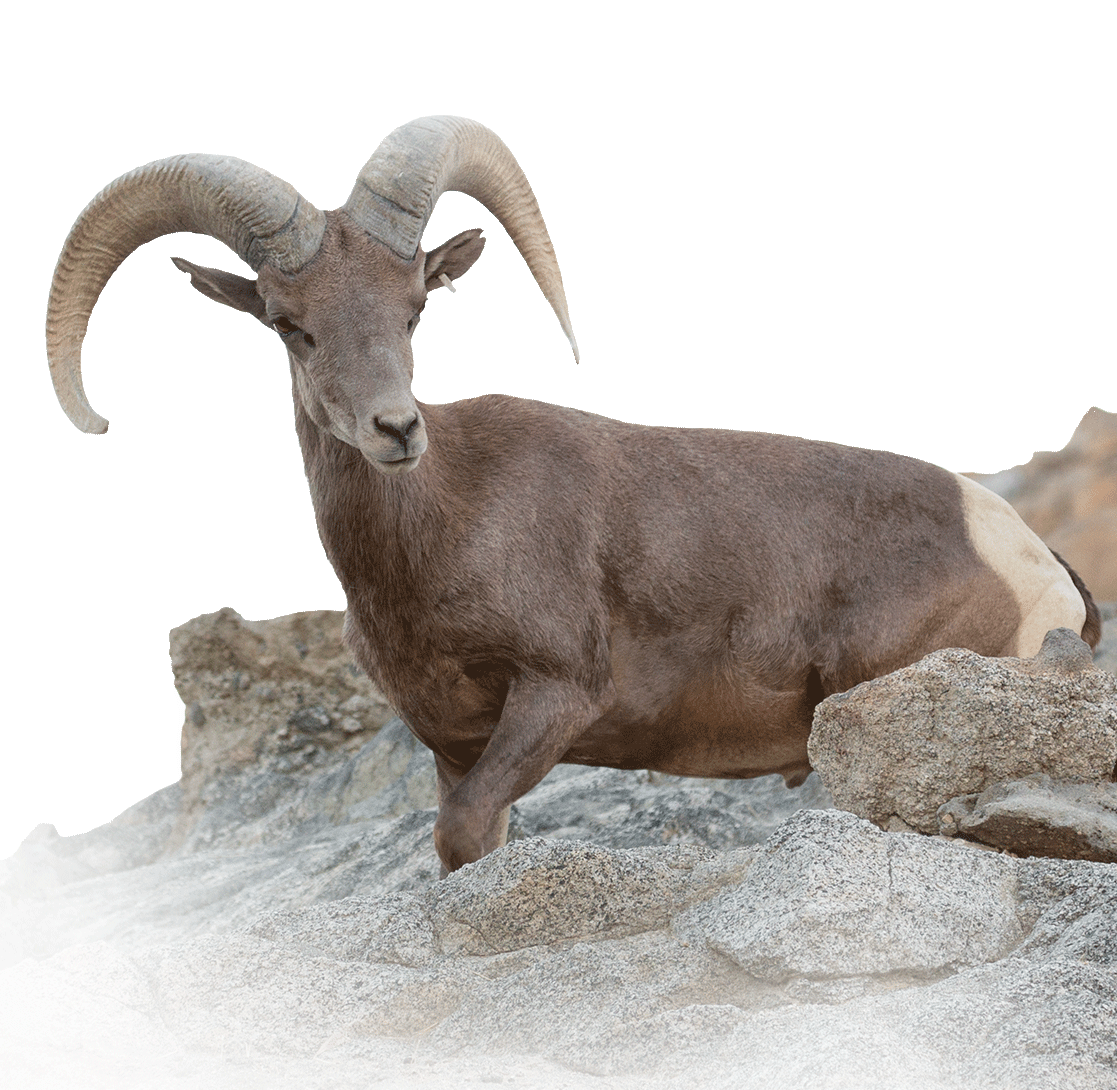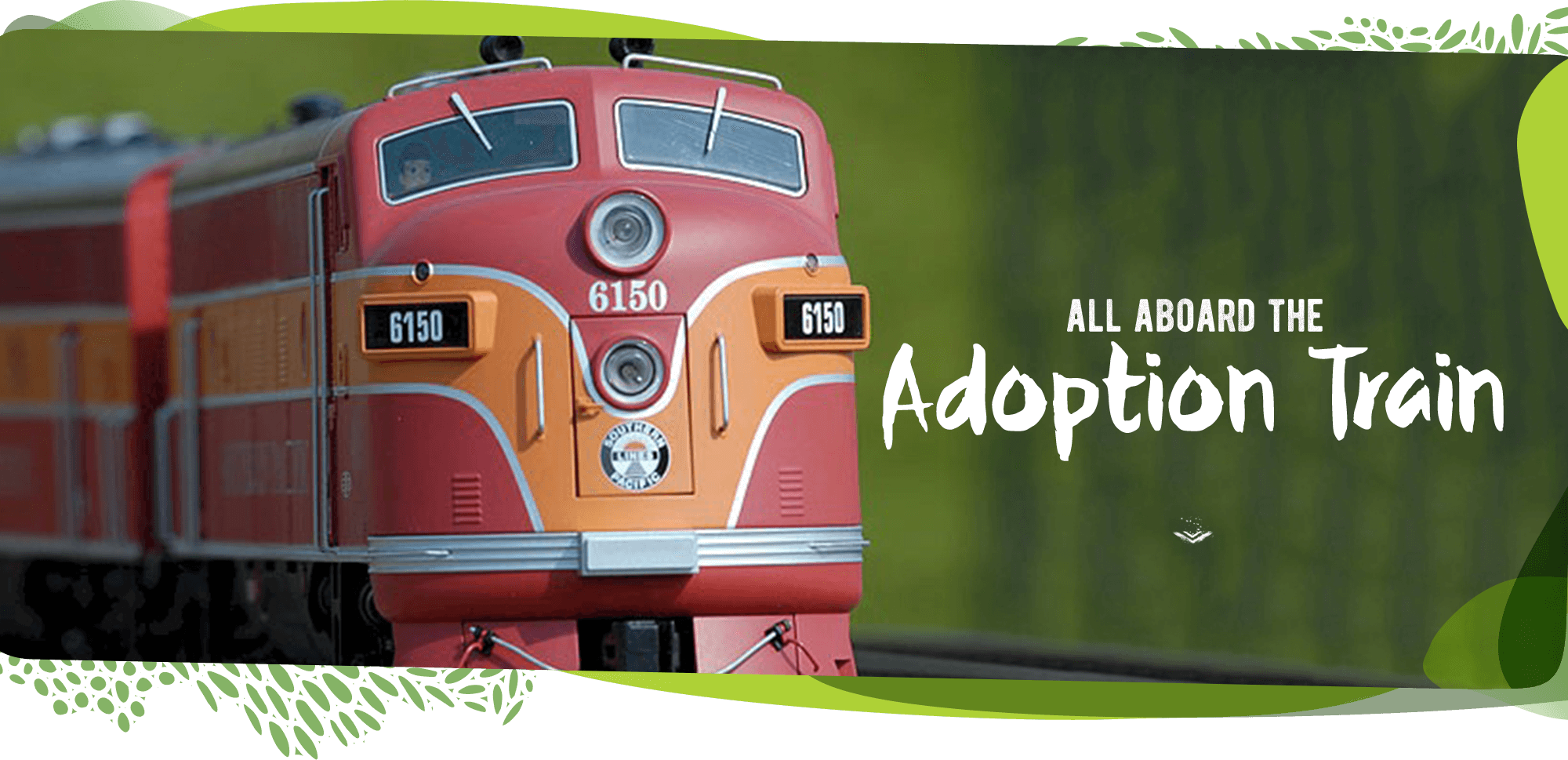 Adopt a Train Today!
Our model train exhibit features a G-scale railroad providing a miniature view of the Coachella Valley's historic past, including real plants, climate zones, and more. Your train adoption provides support for continued maintenance and upgrades. A train adoption is the perfect gift for the train enthusiast in your life.
For more information on Train Adoption, please call (760) 346-5694 or email Adopt@LivingDesert.org
Personalized Train Adopt Certificate
Recognition on the Donor Board
Guest Passes to The Living Desert
Name on a Building of Your Choice
Message on Train Billboard
VIP Tour for 4
Vip Behind the Scenes Tour for 6
Run the Train from the Tower
Name a Major Feature
*Call us to learn more about the available options at the Tycoons & Barons level
To adopt a train, contact the Adopt Department at (760) 346-5694 ext. 2164 or Adopt@LivingDesert.org.