Learn what we're all about
There's so much more to explore. From school field trips and educator resources, to our speaker series and international travel, The Living Desert's mission is to educate. We offer unique learning opportunities for all ages throughout the year.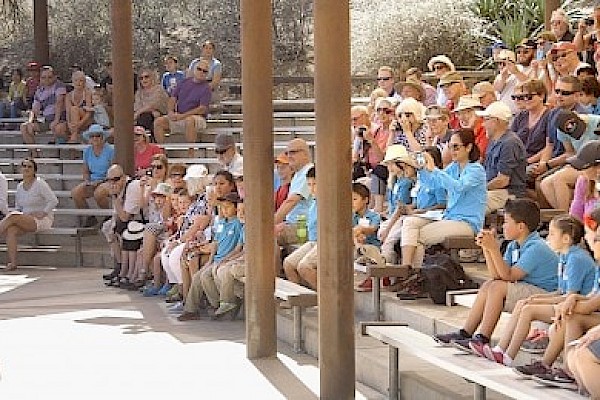 Field Trips and
Virtual Experiences
Bring your class for a wonderful day of park exploration and awe-mazing animal encounters.
Camps and
Youth Programs
The Living Desert offers several entertaining educational opportunities for children of all ages. Programs are hands-on and all of them are fun!
Educator
Resources
Free information and packets for teachers and educators to supplement class field trip experiences.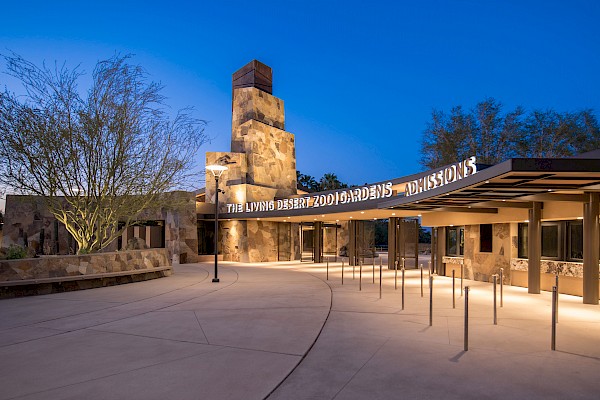 In the
Community
We bring the Zoo to you through a variety of outreach programs.
Speaker and
Lecture Series
We're proud to present world-renowned experts, researchers, biologists, and conservationists sharing their stories about projects from around the world.
Travel with
the Living Desert
The Living Desert Travel Club offers extraordinary trips around the world.