Desert Conservation in Action
Our Mission is Conservation in Action : Collaborating with conservation organizations around the world; Preserving and restoring a portion of the Colorado Desert in its natural state; Building insurance populations of desert animals and plants threatened with extinction; Fostering an awareness of and appreciation for the variety of plants and animals in worldwide desert ecosystems; and, Promoting and ensuring environmental, energy and natural resource sustainability for The Living Desert and Coachella Valley region
We need your help to save species. The following sections provide an opportunity for you to learn more about The Living Desert's conservation projects.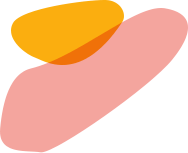 Conservation
Field Projects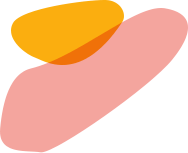 Conservation
at the Zoo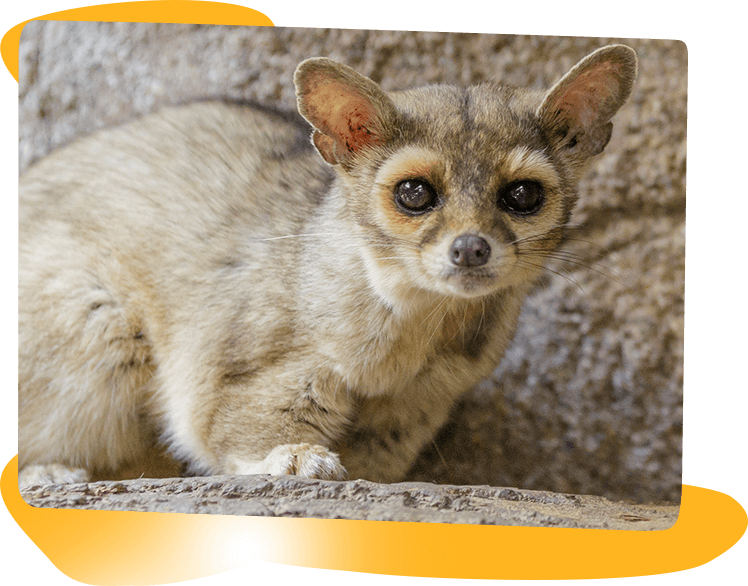 take
action
Join our mission to save endangered species and help educate people about our fragile ecosystem.
There are myriad ways to get involved. Donate money, volunteer your time, adopt an animal, take action.
Contact us today to learn how you can support the preservation of our desert's natural state.